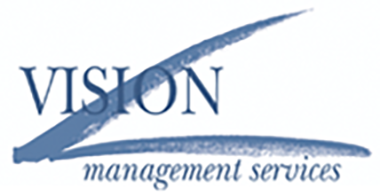 Catalyst for Change
Helping non-profit leaders craft and execute strategy.
We are updating our website and will be back soon!
Since 1986, VISION Management Services has worked with more than 350 public, private and nonprofit organizations in Canada and the United States to help their leaders:
create a compelling vision
develop sound strategy
build accountable organizations
navigate complex environments.